Ladies Who Love Christ Radio is coming to Faithtalk Atlanta in January of 2020. This will air on 590 AM on Saturdays at 2pm & 970 AM on Sundays at 4pm. We will also be available on iTunes, iHeart Radio, Spotify, Alexa, YouTube & more!
Ladies Who Love Christ Radio is here to help you grow in your relationship with Jesus Christ. We will offer rich discussion, tools & resources to help you grow in your walk with Christ and we will discuss real-life issues and what the Scriptures teach about these things.
We will also be inviting in guests throughout the show for you to learn and grow from.
We would love to have you tune in to Ladies Who Love Christ Radio on any of the platforms that work for you.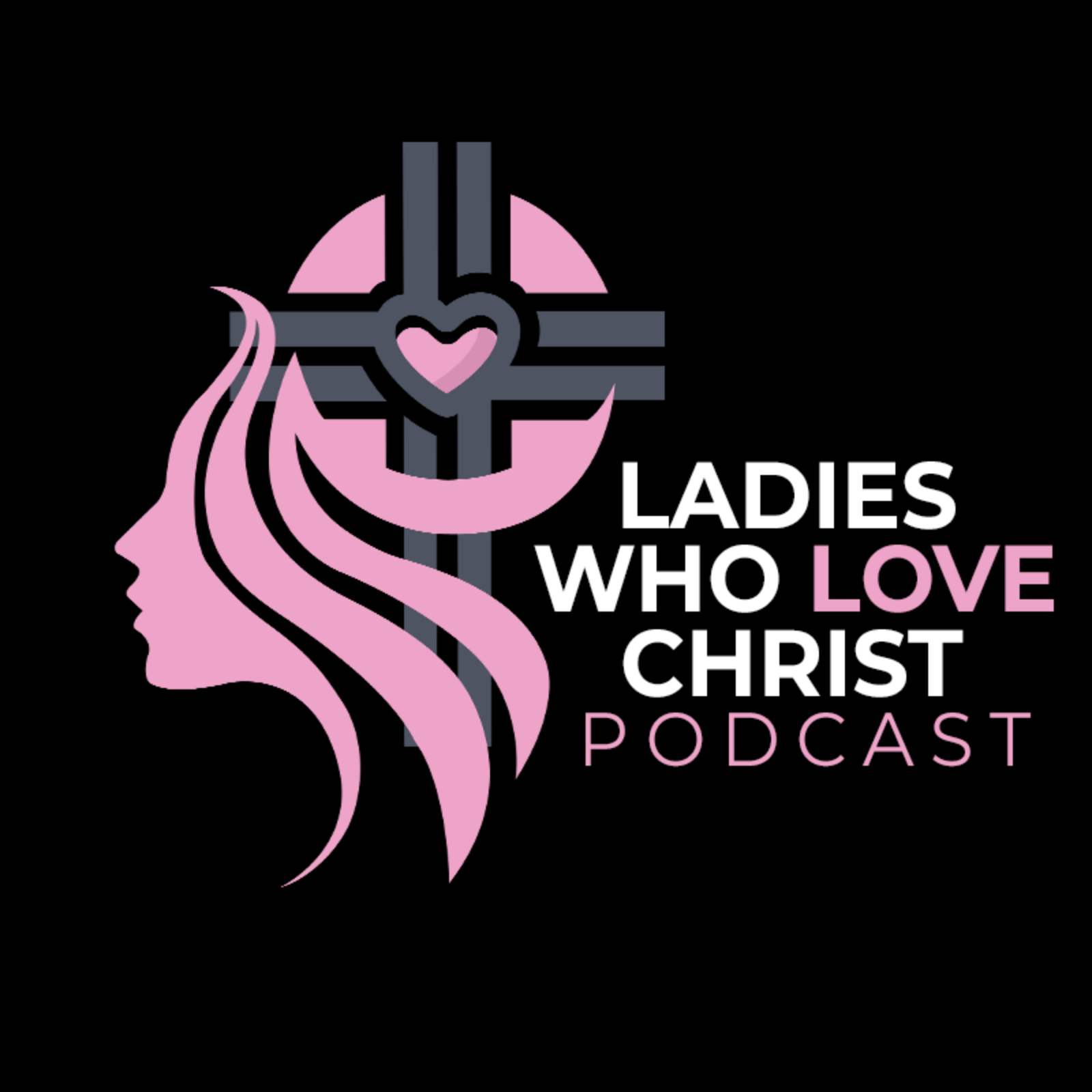 5 Tips for Discovering Your Spiritual Gifts
–
Ladies Who Love Christ
Hard to believe another Friday is here. This week, I poured my heart into our 65th episode. One of the top questions I get asked is how to know what your spiritual gifts are. Many ladies struggle with this, so this week on the show, I share 5 simple tips for discovering your gifts. I pray you'll listen, share with a friend & make a Bible study of this with the scriptures shared. My hope is that, through our #LWLC podcast, it provides some inspiration & direction for you to dig into God's Word each week. There is nothing more important (ever) than building intimacy with Jesus. Thank you for listening, supporting Ladies Who Love Christ Ministries & sharing the ministry and podcast with your friends.
---
Our Latest Episode
WLC Radio E5 | 5 Ways to Grow Your Faith
In this episode, we unpack ways you can develop your faith and build intimacy with Jesus.
Behind the Scene Pics
---
Thank you to the official sponsors of the Ladies Who Love Christ Ministries – Any Pest