---
Events
---
Click here to find out more about our Bible Studies, Women's Conferences, and other LWLC ministry events.
Programs
---
Learn how to build intimacy with Jesus through the various programs offered by LWLC.
#GrowGirl
---
LWLC now offers Bi-Monthly in-person Bible Studies for women.
---
LWLC Radio Podcast
This week we cover session 4 of our Revelation Bible Study, Chapters 10:1-11:19 #lwlcradio #LWLC #AshleyPoptodorova #BibleStudy #Faith #Christ Website:
http://www.LadiesWhoLoveChrist.com
LWLC Radio YouTube
Episode 1: Join LWLC as we share our story! Ashley sits down with her hubby Alex and they discuss their passion for helping others achieve physical, emotional and spiritual health.
---
Upcoming Events
More information coming soon!
1 Corinthians 15:58 – So then, dear brothers and sisters, be firm. Do not be moved! Always be outstanding in the work of the Lord, knowing that your labor is not in vain in the Lord.
---
Latest Posts
Grow Girl Gatherings are our newest 'in-person' Bible Studies offered by 'Ladies Who Love Christ Ministries'.
---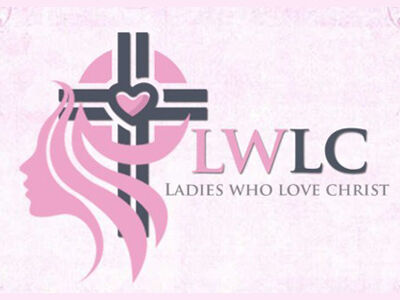 Ladies Who Love Christ Radio is here to help you grow in your relationship with Jesus Christ.
Testimonials
Some of the most amazing women run this. A place where you hear honesty and how God forgives. A place where you feel welcome. A great place for Ladies who Love Christ and want to be with other Ladies who Love Christ.

Sherry Jacobs Jernigan
These ladies are awesome such a blessing. I'm so grateful to be a part of this group. The Bible studies are great & being able to go back and catch the replay is a big help.

Donna Mealor
Very friendly non-judging and understanding when I get tangled up in the technology!

Karen M., Ireland
---
Thank you to the official sponsors of the Ladies Who Love Christ Ministries – Any Pest