---
Events
---
Click here to find out more about our Bible Studies, Women's Conferences, and other LWLC ministry events.
Programs
---
Learn how to build intimacy with Jesus through the various programs offered by LWLC.
#GrowGirl
---
LWLC now offers Bi-Monthly in-person Bible Studies for women.
---
LWLC Radio Podcast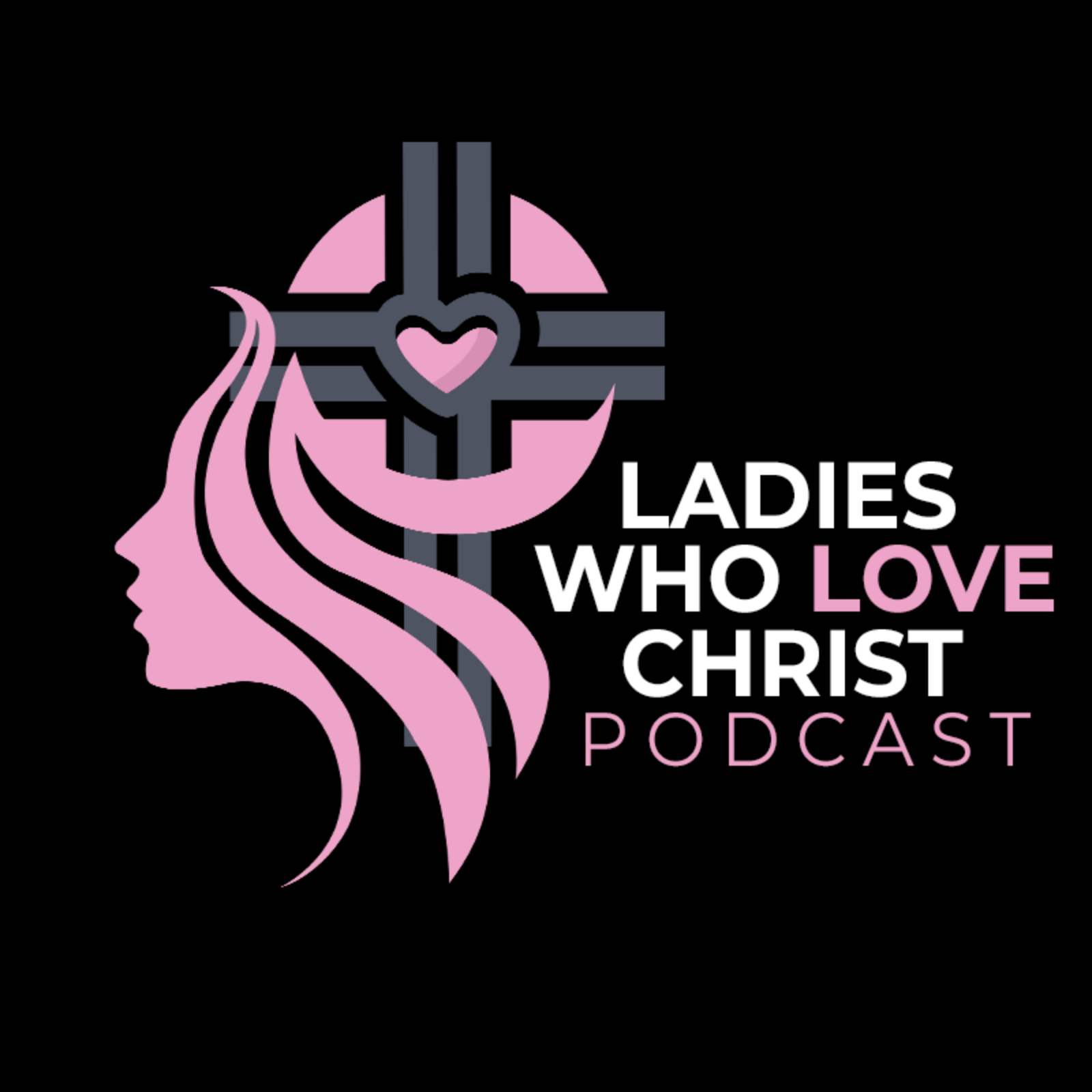 5 Tips for Discovering Your Spiritual Gifts
–
Ladies Who Love Christ
Hard to believe another Friday is here. This week, I poured my heart into our 65th episode. One of the top questions I get asked is how to know what your spiritual gifts are. Many ladies struggle with this, so this week on the show, I share 5 simple tips for discovering your gifts. I pray you'll listen, share with a friend & make a Bible study of this with the scriptures shared. My hope is that, through our #LWLC podcast, it provides some inspiration & direction for you to dig into God's Word each week. There is nothing more important (ever) than building intimacy with Jesus. Thank you for listening, supporting Ladies Who Love Christ Ministries & sharing the ministry and podcast with your friends.
LWLC Radio YouTube
Episode 1: Join LWLC as we share our story! Ashley sits down with her hubby Alex and they discuss their passion for helping others achieve physical, emotional and spiritual health.
---
Upcoming Events
More information coming soon!
1 Corinthians 15:58 – So then, dear brothers and sisters, be firm. Do not be moved! Always be outstanding in the work of the Lord, knowing that your labor is not in vain in the Lord.
---
Latest Posts
Grow Girl Gatherings are our newest 'in-person' Bible Studies offered by 'Ladies Who Love Christ Ministries'.
---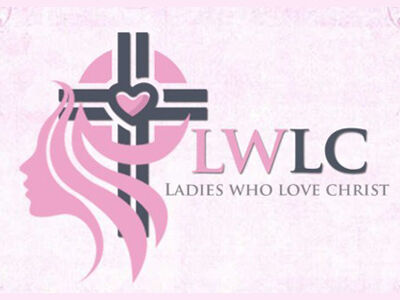 Ladies Who Love Christ Radio is here to help you grow in your relationship with Jesus Christ.
Testimonials
Some of the most amazing women run this. A place where you hear honesty and how God forgives. A place where you feel welcome. A great place for Ladies who Love Christ and want to be with other Ladies who Love Christ.

Sherry Jacobs Jernigan
These ladies are awesome such a blessing. I'm so grateful to be a part of this group. The Bible studies are great & being able to go back and catch the replay is a big help.

Donna Mealor
Very friendly non-judging and understanding when I get tangled up in the technology!

Karen M., Ireland
---
Thank you to the official sponsors of the Ladies Who Love Christ Ministries – Any Pest