"Ladies Who Love Christ Ministries" (LWLC) is excited to announce our 3rd Annual Conference hosted in Marietta, Georgia!
We will come together for a day full of fellowship, worship & growth learning what it means to remain "Steadfast in The Lord".
We will enjoy amazing Speakers, an engaging Prayer Workshop, Worship and so much more!
Thank you to our AMAZING sponsors AnyPest for helping provide for our #LWLC Conference & making it possible to offer FREE tickets (hurry… SPOTS LIMITED!)
Josh Coots – Worship Leader for the event
---
** Tickets include lunch and snacks + beverages the day of **
---
Our Speakers:
Ashley Poptodorova – LWLC Founder and Bible Study Leader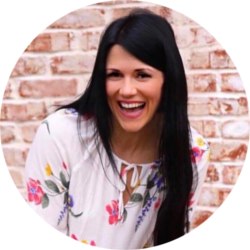 Ashley founded Ladies Who Love Christ" in December 2016 after The Lord gave her a clear vision to do so. Her dream and goal are to inspire Ladies in their walk with Jesus. She is happily married for 11 years to Alex. Ashley is co-owner, along with her wonderful husband Alex, of A+A Wellness in Atlanta, Ga & when she isn't helping Ladies get spiritually "fit" she can be found helping people achieve health.
Her dream and passion are to spread the Gospel and help others achieve intimacy with Jesus Christ.
Sarah Blount – LWLC Mothers of Young Children Coordinator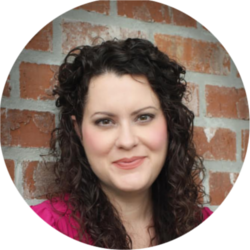 Sarah Blount serves as the Mothers of Young Children Coordinator & manager for Ladies Who Love Christ. She helps to lead Bible Studies around the Ministry and enjoys sharing her love of Christ in all she does. She also has a blast leading children's church along with her husband, Adam. Their passion is to see families growing and thriving in the love of Christ.

Pastor Marlon Longacre – Community Pastor for Piedmont Church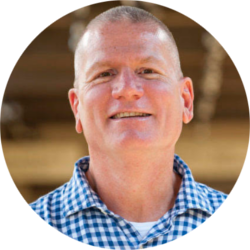 Marlon Longacre is the Community Pastor for Piedmont Church. He is a graduate of Morehead State University and serves the local community for Piedmont, as well as teaching and preaching. Marlon and his wife Libby have three sons, Todd, Jacob and Matthew.
Pastor Nate Galloway – Families & Connections Pastor – Piedmont Church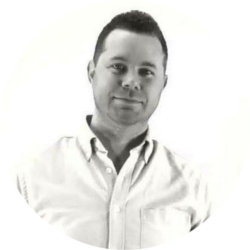 Nate accepted his call into ministry when he was seventeen years old and has been a student pastor, associate pastor, church planter and lead pastor before joining Piedmont Church in 2016 in the role of Families & Connections Pastor.
He is married to his beautiful wife Andrea and they have four boys, Noah, Jonah, Micah, & Ezra.
Josh Coots – Worship Leader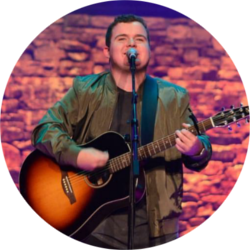 Scripture: 1 Corinthians 15:58: Therefore, my beloved brothers, be steadfast, immovable, always abounding in the work of the Lord, knowing that in the Lord your labor is not in vain.
---
Sponsored By AnyPest